ODOR REMOVAL LAS VEGAS NEVADA
Every Odor, Every Time… Guaranteed!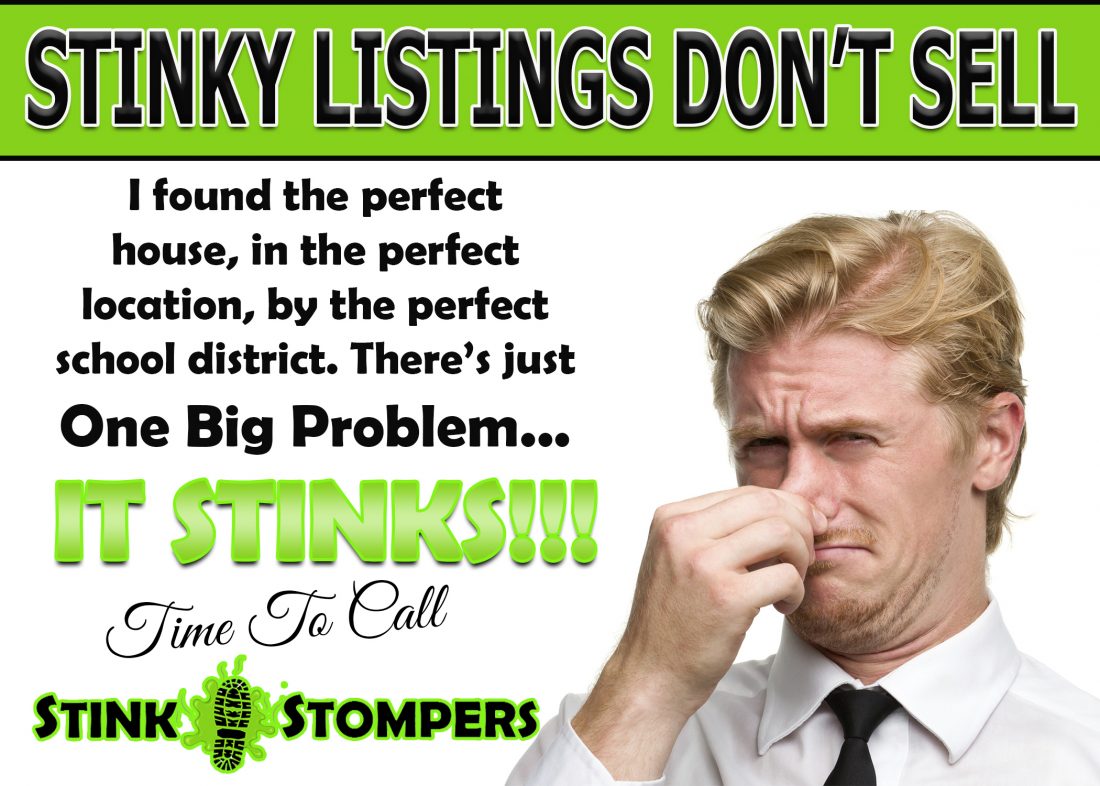 Stink Stompers Odor Removal Services in Las Vegas Nevada: 
Odor Removal You Can Count On! The Stink Stomper system eliminates odors at their source.  We never use air fresheners of masking agents.
The world wants greener solutions, and when the health of your family is your top concern, choosing an eco-friendly option for odor removal makes sense.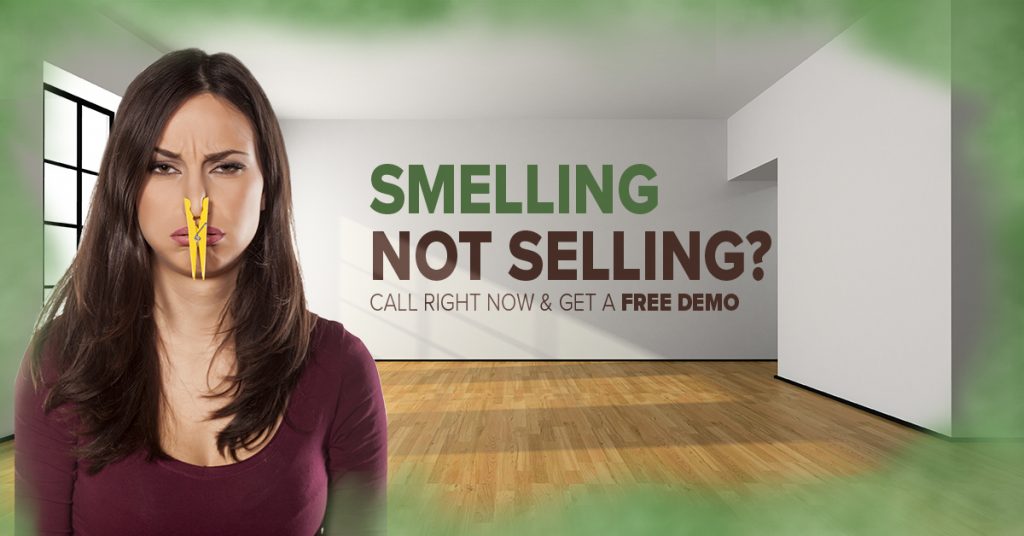 We offer comprehensive odor removal solutions that are not harmful to the environment. Our odor eliminating process is:
Safe: All products are free of harsh chemicals and are safe for use around people and pets.
Effective: You'll love the fresh, clean, back to neutral smell our process leaves behind.
Powerful: Our odor removal system doesn't mask odors. Instead, it penetrates right to the source of the odor and destroys it at the molecular level.
Cost Effective: You'll be surprised at how affordable it is to eliminate unpleasant odors—naturally!
Fast: In about 24 hours, the treated areas are ready for normal use!
Homes & Apartments
If you have odors in your home that fragrances or houshold deodorizers just won't get rid of, it's time to call Stink Stompers. We don't cover up the odor - we eliminate it - every time - Guaranteed!
Residential Services
We can remove odors from Smoke, Tobacco, Marijuana Pets, Mildew, Cooking and more. Fast, Safe, Effective & Guaranteed!
Any Odor Removed in Your Home Every Time! 100% Guaranteed!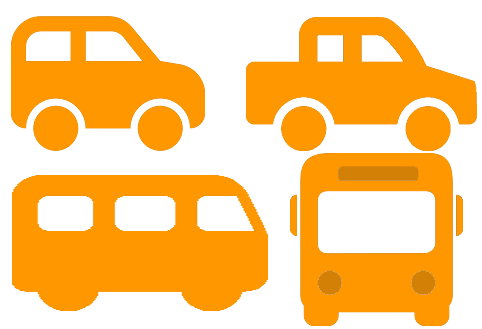 Cars, SUV's, Trucks & Boats
We provide odor removal vendor service for auto dealerships and private party vehicles of all kinds. We remove odors from tobacco, cigar, marijuana, vapes, pet, mildew, and more that even the best detailers leave behind.
We Can Eliminate Any ODOR Every TIME
We can permanently eliminate any odor every time in any vehicle, RV or boat. 100% Guaranteed! Most vehicles can be completely deodorized in as little as 1 hour.
Our service is very affordable and 100% Guaranteed. How can you go wrong?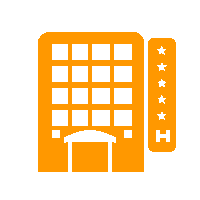 Hotels, Motels & Air BnB's
We quickly and effeciently remove odors left behind by guests including body odors, moisture, food odors, tobacco and even marijuana and we never use ozone or toxic, temporary fragrances or other cover-ups.
All Odors Gone - Guaranteed!
Stink Stompers is your solution for deodorizing and sanitation.  No odors and fresh and clean for your next guest. 100% Guaranteed.
No odor is too strong or funk to nasty for us to ELIMINATE.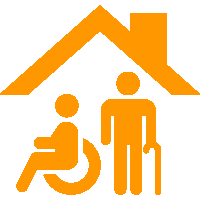 Nursing Home & Rehab Facilities
Odor remediation is an essential service for nursing homes, rehab centers and private homes of people who are under convalescent care. Our epa approved process sanitizes, disinfects and removes every odor or every kind, everytime - Guaranteed!
100% Odor Free & Sanitized
Our Sanitizing & Deodorizing System uses a technologically advanced process to sanitize and deodorize areas without the need for toxic chemicals, fragrances or manual wiping and rinsing.
We sanitize a multitude of germs, allergens, odors and indoor contaminants.