Marijuana Smoke Odors Eliminated – Guaranteed!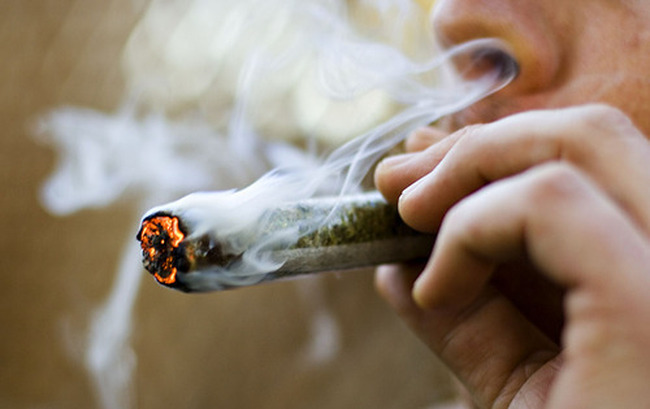 The truth is that marijuana odor permeates into our furniture, carpets, walls, windows, and just about every other nook and cranny in the homes. Not to mention the heavy, skunky musky smoke odor resins stick to textiles and makes it extremely difficult to eliminate.
The problem is that consumer products mask the odor with a fragrance instead of removing it at it's source.
To truly de-stink your house or apartment, the source of the odor must be removed. That's easier said than done because smoke particles can be smaller than one-thousandth the width of a human hair, which means they can penetrate almost any surface in any room in your house.
You didn't smoke in your bedroom? Chances are smoke got in there anyway. Tobacco and/or marijuana smoke can easily circulate through your home's ventilation system. If you live in an apartment building or condo, it's possible tobacco smells from other tenants' units can travel through central ventilation systems, pipe shafts or cracks in the walls until — bam — your place has that undesirable smoke odor.
Potential home buyers are never really sure if they'll be able to get the smoke smell out of a property, so it's a huge turnoff for potential house hunters.  As a home-owner wanting to sell, the best thing you can do is eliminate the smell before you put your house on the market.
It's Stink Stompers To The Rescue!
Stink Stomper's magic vapor system will destroy marijuana odors at the molecular level – even out of carpets, drapes, furniture, clothing, and bedding.
You will be amazed with our cannabis smoke  odor removal services. We don't cover up the unwanted marijuana odors, we eliminate them with an environmentally safe process  that actually destroys the source of the odor. Odors  can be a pain to eliminate.
We can also eliminate marijuana odors in your vehicle, RV or boat.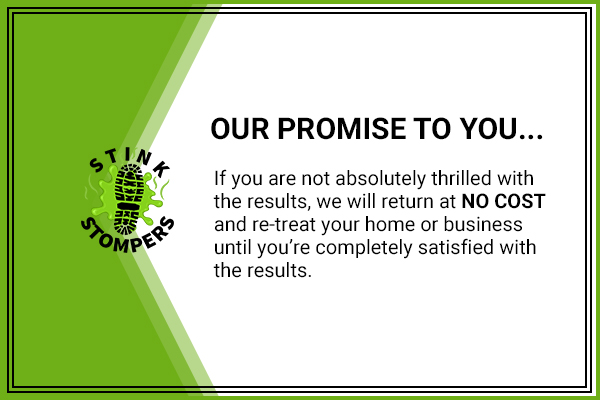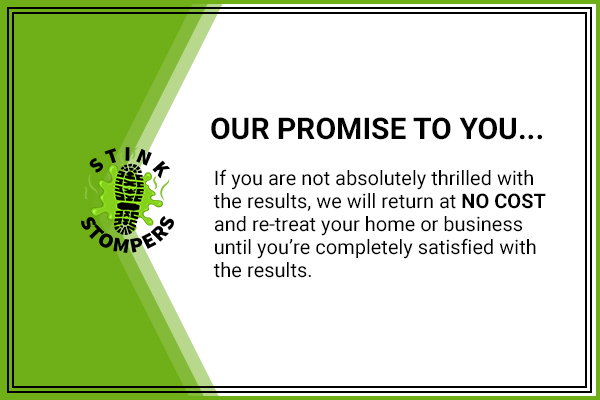 CALL OUR ODOR OUT HOTLINE FOR
AN INSPECTION & QUOTE
(702) 500-7760