Homes, Apartments, Hotel Rooms And Vehicles Can Be Smoke Odor Free Once Again!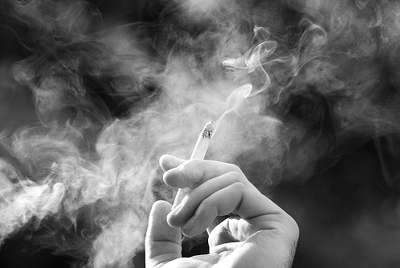 There is nothing more offensive to a non-smoker then the smell of stagnant cigarette odor saturating a home, apartment, hotel room or vehicle.
Cigarette smoke odor can reduce the selling price or rent by as much as 35% or more! This problem can be resolved.
How do you remove cigarette odor from a home, hotel room or apartment?
Stink Stompers has developed a 2  stage process, which incorporates treating the surfaces, then treating the air. The process does not mask cigarette smoke odors, but actually destroys them at the molecular level.
Walls can be stained with tar, which appears yellow on white walls. It may be hard to even notice the staining over time, but when you remove photos or other objects from the walls, you will see the unaffected surface underneath, and the brilliant color that once existed.
By removing the smoke odor, you will dramatically increase the value of the property, and return it to a condition that is safe to occupy once again.
3 STEPS TO TOTAL ELIMINATION OF INDOOR SMOKE ODOR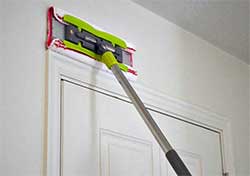 STEP 1: We start by washing your walls, ceilings, cabinets and counter-tops, throughout your home or business, with our unique Stink Stomper organic compound. No other product in the world compares to the odor fighting power of our industrial strength organic compound in the liquid phase. As an added benefit our green product does not leave any chemical residue in your home.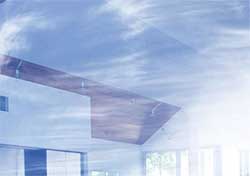 STEP 2: The second step is the most powerful. In this step we use our Stink Stomper organic gas that is able to penetrate every nook and cranny of the interior of your property. Our organic gas is 0.124 Nanometers in size. 8.06451612903 of our gas molecules = 1 Nanometer. 1,000 Nanometers = 1 Micron. Our method of cigarette, cigar or pipe smoke elimination is light years ahead of any other method.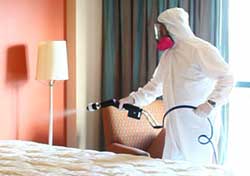 STEP 3: The third step is the use of our Stink Stomper Odor Remover Spray which we use throughout the home to complete the process of sanitizing, disinfecting and deodorizing.
Most vehicles can have all smoke odors removed from $129 and up. There are several factors that can determine the final amount like severity of odor, type of upholstery and number of treatments needed to treat the odor.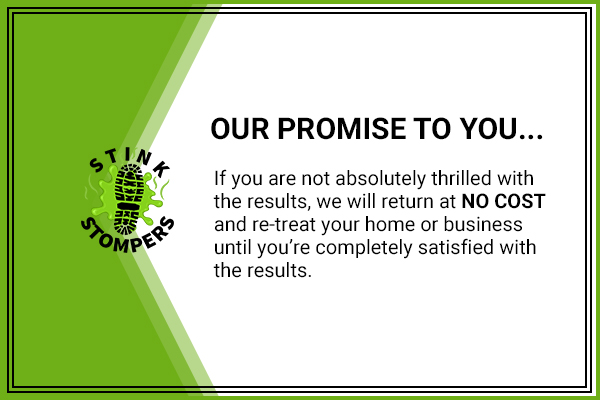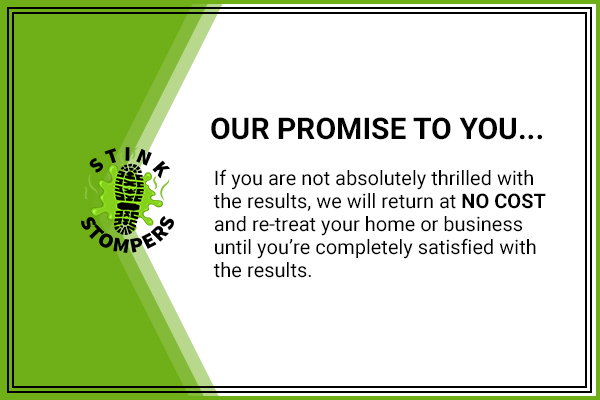 CALL OUR ODOR OUT HOTLINE FOR
AN INSPECTION & QUOTE
(702) 500-7760